Posted by Aleksandra Hristov on March 3rd, 2020 under Events | 1 Comment »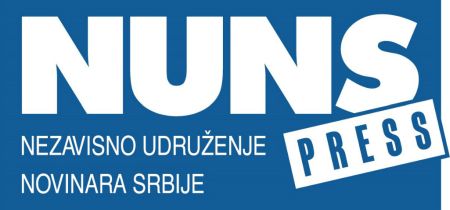 Belgrade – the director of
Hristov Consulting
, Ms. Aleksandra Hristov, the certified management consultant (CMC) in the area of strategic communications, had recently conducted the workshop "How to communicate with the stakeholders" for the members of the Executive Board and the Secretariat of the Independent Journalists' Association of Serbia (
NUNS
).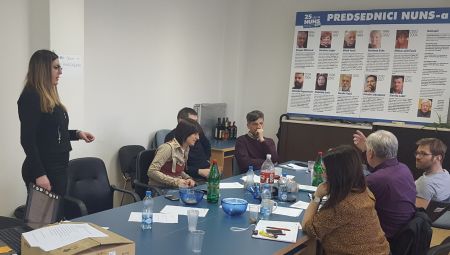 The workshop has included defining and analyzing the notions of stakeholder and the targeted activities, interactions of such activities and organisations, ways of conducting the influence on stakeholders, and how to communicate and deal with them. This interactive workshop was originally created for the companies' managements, any organisations, institutions and individuals.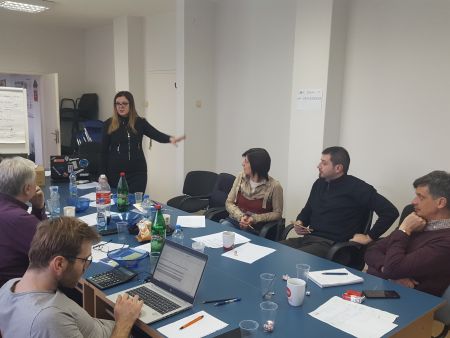 "I am very pleased that I got this opportunity to, as a former journalist and long time member of NUNS, have this workshop that could help this organisation develop and progress. The mission of NUNS is to, by taking the strong and proactive action in public, increase the rights of its members and all media workers in Serbia, while systemically advancing the professional standards and promoting the ethically responsible journalism.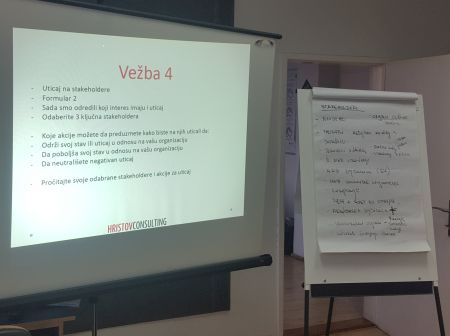 The workshop "How to communicate with the stakeholders" is interactive, therefore all participants, through their conversations and practice sheets, got the practical guidelines and tools for successful communication with their stakeholders.