Posted by Aleksandra Hristov on February 25th, 2020 under Events | 1 Comment »

At Belgrade's Crown Plaza Hotel, in front of a large audience, it was presented that for over a decade and a half, these magazines have been an important source of information for business people as well as anyone else interested in economy and entrepreneurship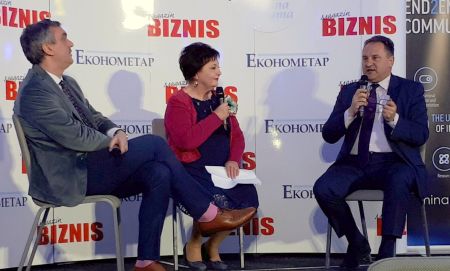 On this occasion, the traditional awards of "Planet Business" were awarded. This year the winners are: Dragan Filipovic, General Manager of Generally Insurance, Djordjo Markedjani, Director of DDOR, Zoja Kukic, Program Director for Startup Development "Digital Serbia", Zorica Selakovic, owner of "Dezert" company in Cacak and Goran Jovic, director of Regional Chamber of Commerce of Pcinja and Jablanica District.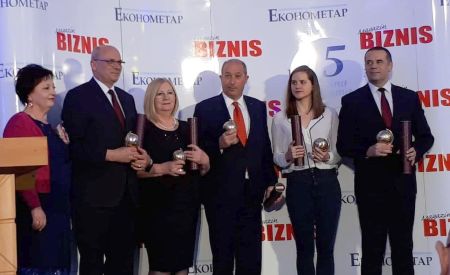 Founder of these magazines, Radojka Nikolic, editor-in-chief, expressed her satisfaction that these magazines were able to survive in difficult circumstances and to have an enviable rating on the Serbian media scene in the category of economic and business press. She expressed hope that Serbia had higher rates of economic growth and emphasized that as a society we should turn more to the economy than politics.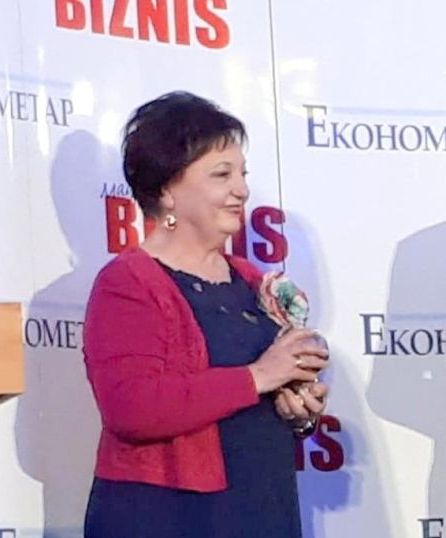 As part of the celebration, a mini panel was held on Serbian economy before and now, led by Aleksandar Vlahovic former Minister of Economy and Privatization, and Marko Cadez the current President of the Serbian Chamber of Commerce, who is also the face of the latest front page.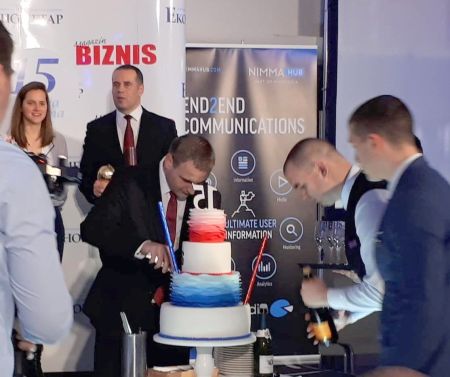 Congratulates to Biznis Magazin and Ekonometar  Magazines for decade and a half of successful work, with the belief that it will be even more successful in the future.