Posted by Aleksandra Hristov on June 21st, 2019 under Events | 1 Comment »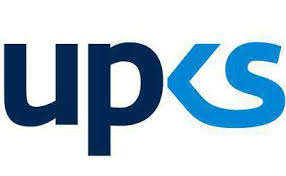 At the Serbian Chamber of Commerce, the Chair of the Quality Assurance Committee of the
International Council of Management Consulting Institutes
(ICMCI), Mr. Louis M. Loizou has emphasized the importance of the CMC designation, and the extraordinary contribution of management consulting to the economies around the world. ICMCI, brand name CMC Global is continuously working on the advancement of standards on management consulting.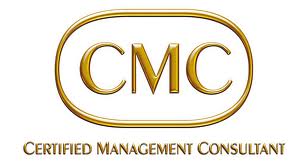 Our foundational designation, Certified Management Consultant, CMC has, is and will be our top objective internally. Furthermore CMC Global is actively participating in the development of European and International standards directly related to Management Consulting Services. I can say today a CMC is qualified to contribute significantly to the development of industries, corporations, and economies in many countries", Mr. Loizou said.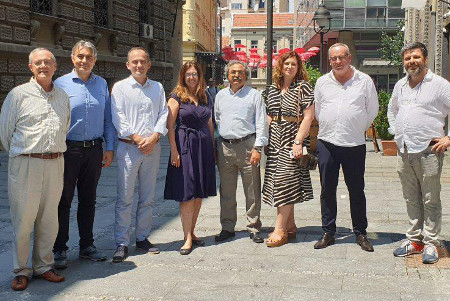 Aleksandra Hristov, CMC,  the president of the Board of the
Association of Management Consultants of Serbia
, (UPKS) said that since its establishment, the Association has been working to establish the highest standards of the profession, firmly believing that only in this way the desired results for the clients could be achieved.
"The CMC certificate, for which a serious assessment is required, where number of documented evidence about the way how business consultant is working is needed truly guarantees to the client that he has engaged an expert who can significantly improve his business, his organization, or his institution "Said Aleksandra Hristov.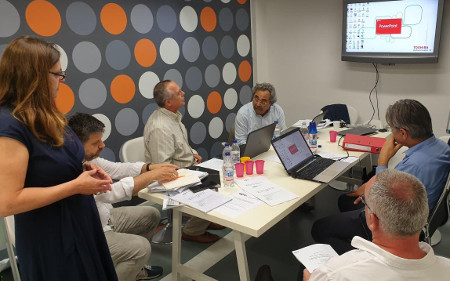 She added that the Association of Management Consultants of Serbia (UPKS) insists on ethical rules, which are also part of the certification process. "Companies, organizations and institutions in our country can count on our work to fulfill all the requirements imposed on business consultants, while respecting the consulting standards applied in the most developed countries of the world," said Aleksandra Hristov.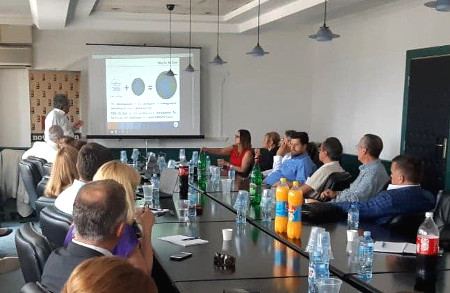 As part of the process of advancement of consultants and consulting firms in Serbia, the ISO 20700 was presented, which was developed as a guideline for individuals or organizations for efficient managing of management consulting services. This standard was first published in 2017 and developed by the ISO Project Board ISO / PC 280.UPKS organized this event in cooperation with weekly newspaper
Novi Magazin