Posted by Aleksandra Hristov on May 22nd, 2019 under Events | No Comments »
Aleksandra Hristov, Director of
Hristov Consulting
, a member of the Council of the
Serbian Association of Lobbyists
and Nenad Vuković, a lawyer and president of the Serbian Association of Lobbyists, held second training session for the educational program on lobbying organized by the Institute for Lobbying and crisis management in Belgrade.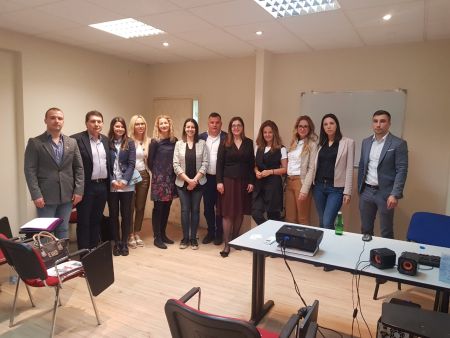 Aleksandra Hristov presented the specifics of lobbying in various areas of economic and social life – public sector, business, non-government sector, trade unions, and talked about differences between lobbying, public affairs and public advocacy.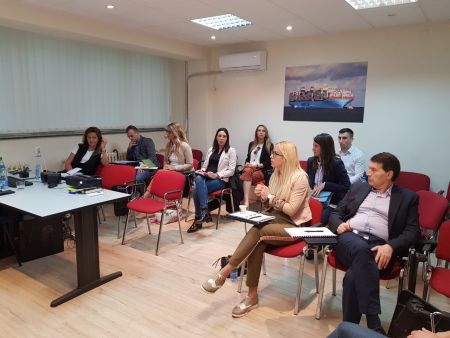 The Institute for Lobbying and Crisis Management, which aims to improve the capacity of democratic institutions through the education program by training students to argue for different interests, will organize more lobbying programs in the coming period.