Posted by Aleksandra Hristov on March 3rd, 2017 under Events | No Comments »
"Key Business Opportunities" British-Serbian conference was held in Belgrade, marking the great jubilee – 180 years since the establishment of diplomatic relations between Serbia and the United Kingdom.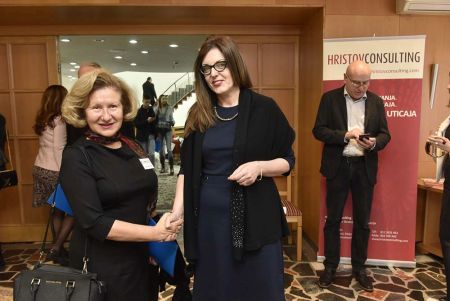 The conference was organized by the Belgrade Eurosfera Consulting company, under the auspices of the Minister for European Integration of the Republic of Serbia, with the support of the Ministry of Foreign Affairs of the Republic of Serbia, the Embassy of Great Britain in Serbia, the Ministry of International Trade of Great Britain, the Foreign Affairs Committee of the Serbian Parliament, the Serbian Chamber of Commerce, the British Society in Serbia and the British Business Network.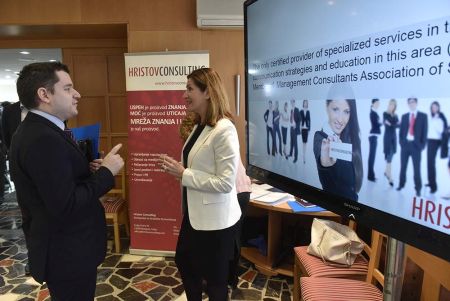 The fifth British-Serbian conference in Belgrade was dedicated to enhancing cooperation in prospective economic sectors, such as health and health tourism, safety and protection in business, education and entrepreneurship, mining and energy, food and beverage, production and services, but also Accessible and other relevant ideas and initiatives.