Posted by Aleksandra Hristov on October 11th, 2012 under Events | 1 Comment »
Bureau for social research BIRODI supported by Fund for open society organized training "Fighting corruption and professional Associations' within the project "Building Integrity and professional associations and identifying a basis for collective action"Training has been organized in Banja Koviljaca from 8 to 10 October 2012.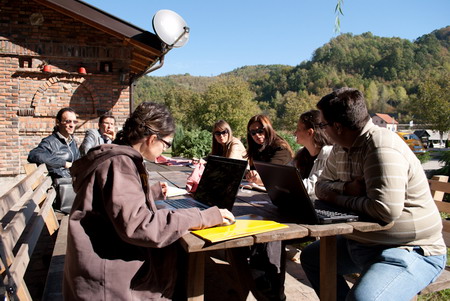 The survey conducted by the Bureau for Social Research (BIRODI) within the project "Construction of the integrity of the profession level in Serbia" during 2011 noted a low level of integrity of professional associations. In addition to these findings, the need to improve the organizational and functional capacity of professional associations became one of the key issues in the development of the profession and civil society.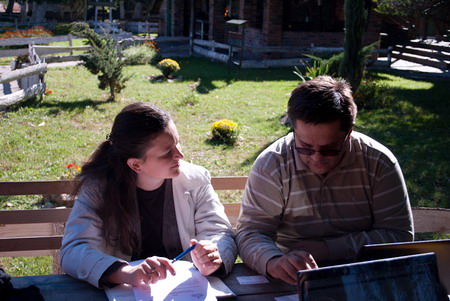 The main areas of training were the fight against corruption professional associations and the fight against corruption, system integrity in the profession, protection of whistleblowers (persons who report corruption), and the lecturers were Nebojsa Tasic Head of IT training programs of the Anti-Corruption www.acsr.rs, Zoran Gavrilovic, director of the "Society Against Corruption," and Dimitrijevic Pavle, executive director of BIRODI.
As a representative of the Lobby Association of Serbia (Council member), I was present at the training, which will certainly affect how the Association recognize their role in the fight against corruption, and the potential for mutual cooperation that contributes to the creation in a coalition of civil society to achieve the goals of common issues.